We take pride in being one of the Omani companies making significant efforts to contribute to the development of the Nation. The Group wants to play a prominent role in the fields of social infrastructure like education, healthcare, pharmaceuticals, mining and minerals, real estate and hospitality, through its world-class operational strength with innovation resulting in growth for the country as a whole.
In an era of advanced technologies and new techniques, we continuously strive for innovation and create a long term value for all our stakeholders.
We offer services spanning a wide range of social sectors like pharmaceutical, healthcare, education, mining & minerals, real estate, entertainment and hospitality amongst others. We aim to serve our clients and community at large, and aspire to be a catalyst for harvesting good ideas from local and abroad to ensure that a sound and sustainable approach towards local market engagement is maintained.
His Majesty Sultan Qaboos Bin Said has shown the path of progress to our nation and following the same we have come a long way as a business group. As we look to the years ahead, we renew our pledge to remain committed to excellence through dynamism and energy and keep abreast of changes and innovations by adopting better management techniques to successfully overcome all challenges before us.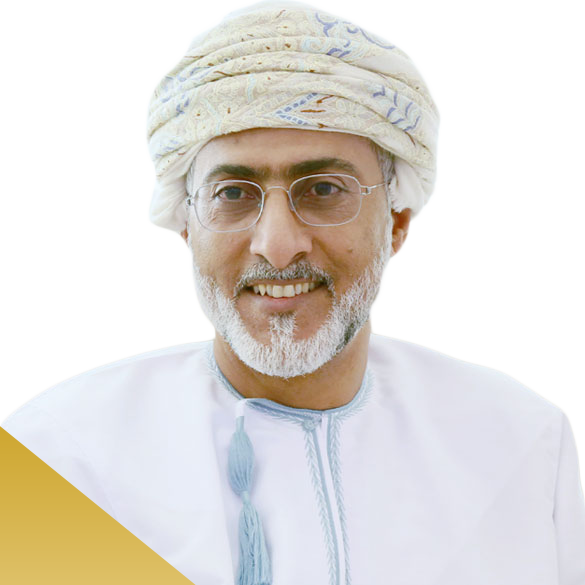 HE Sheikh Salim Bin Mustahail
Al Mashani
Chairman